Bellingmo station
Bellingmo is av halt on the Røros line between Kopppang and Alvdal. Train services to Hamar, Oslo S, Røros and Trondheim.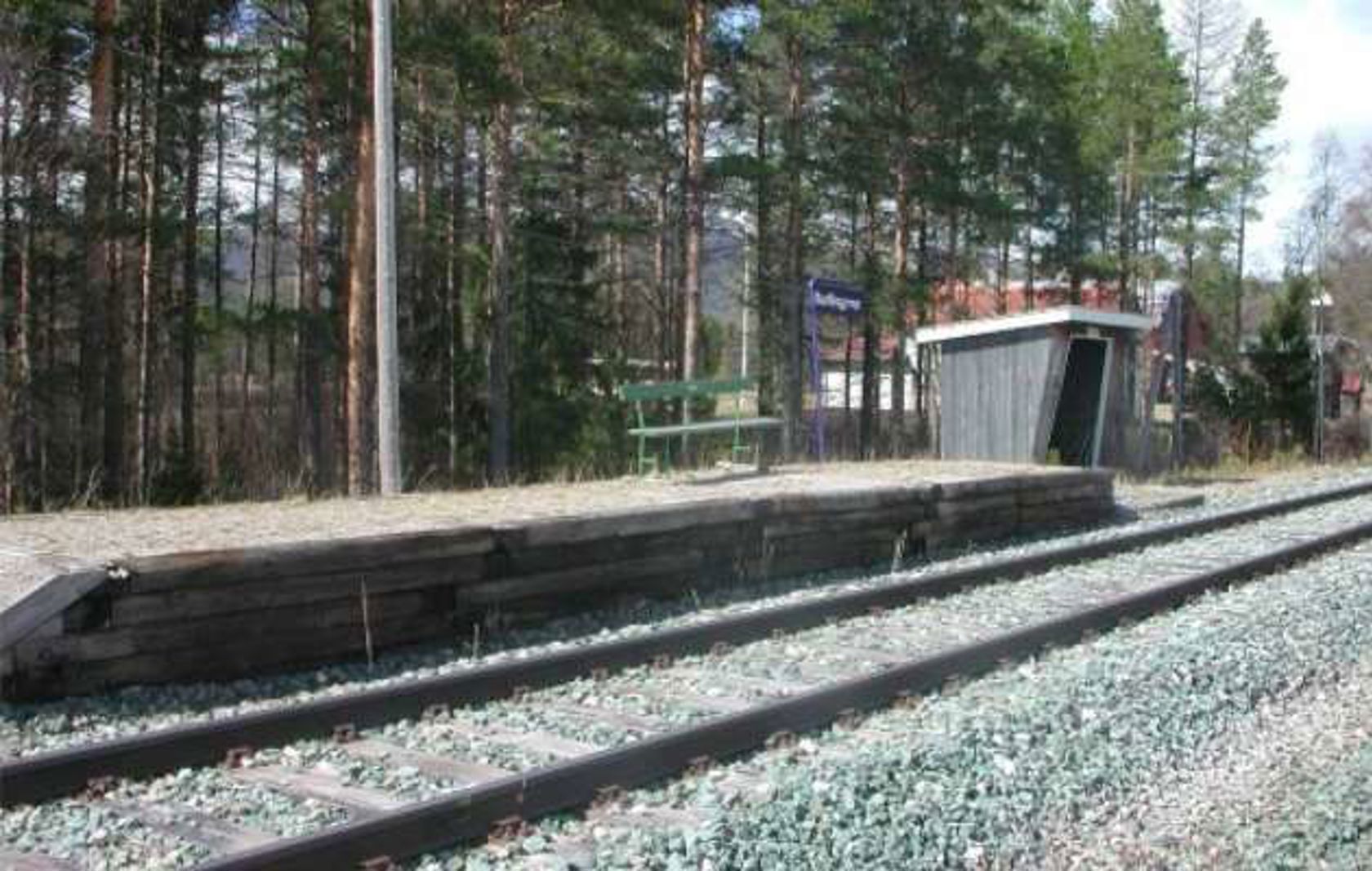 Travel planning and tickets online
Plan your journey and buy your ticket on the train companies' websites or the national travel planner Entur.
Bellingmo is an unattended stop. There are no parking spaces for travelers at the station.
Train directions
Hamar
Oslo S
Røros
Trondheim
Location
Distance from Oslo S: 311 km
Municipality: Alvdal
Line: Rørosbanen
MASL: 476