Skonseng station
Skonseng station in Rana municipality is located alongNordlandsbanen line. Train services towards Mo i Rana, Mosjøen and Bodø.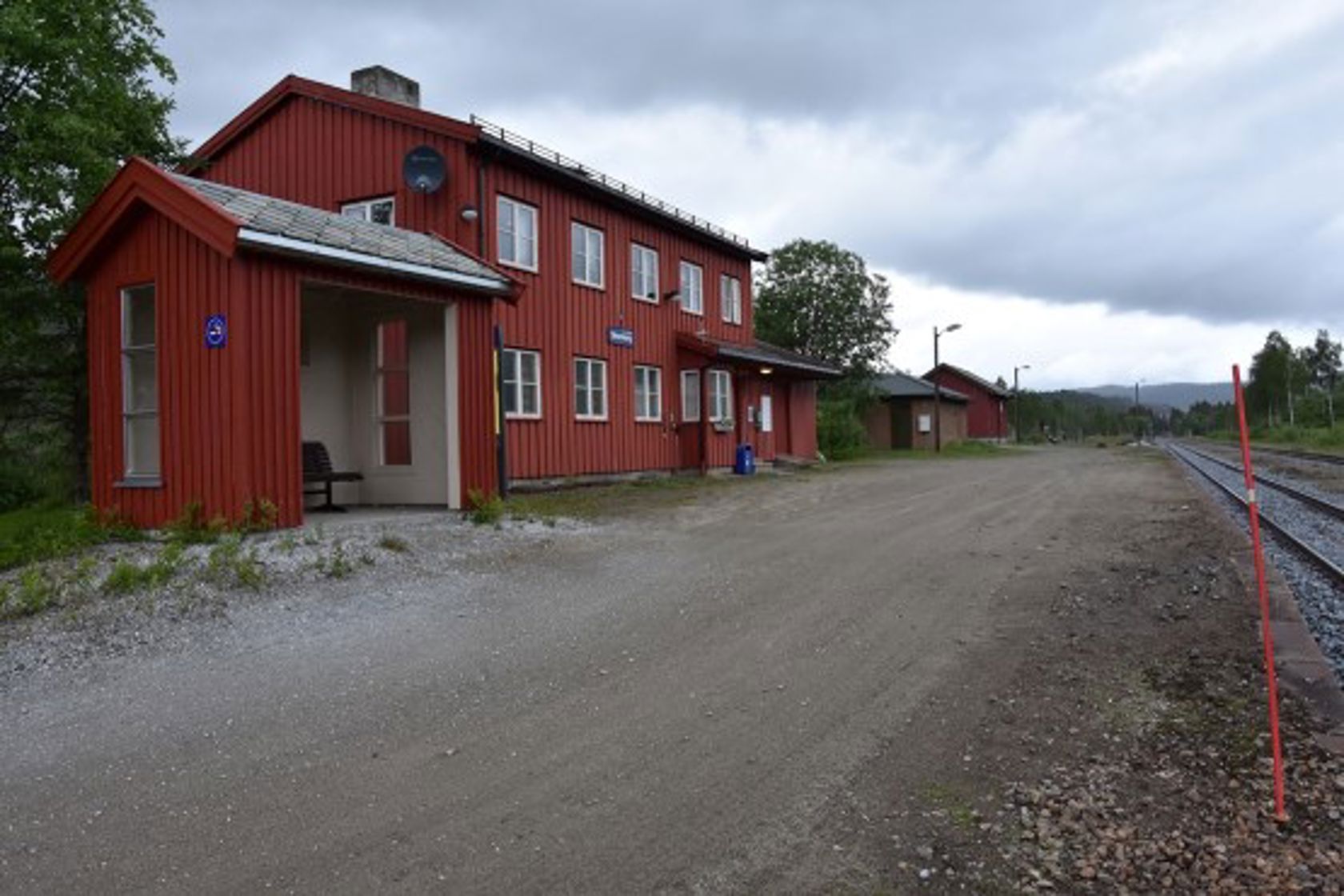 Travel planning and tickets online
Plan your journey and buy your ticket on the train companies' websites or the national travel planner Entur.
Skonseng station opened in 1942 as a provisional station. The current building was commissioned in 1955.
The station had no passenger traffic between 1962 and 2005. It is occasionally staffed in connection with traffic management.
Train directions
Location
Distance from Trondheim S: 513 km
Municipality: Rana
Line: Nordlandsbanen
MASL: 47