Majavatn station
Majavatn station is located along Nordlandsbanen line. Train services towards Bodø and Trondheim.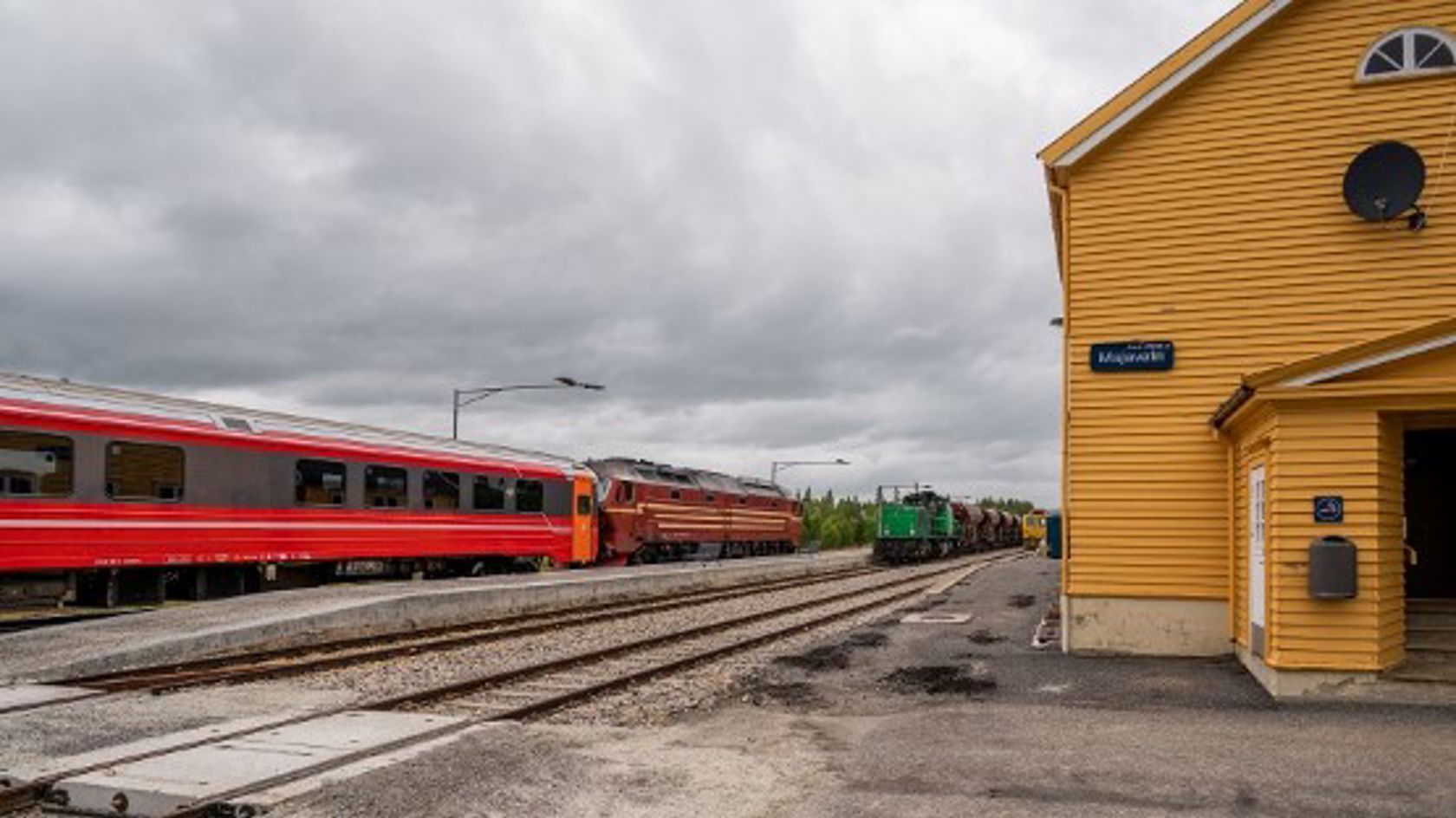 Travel planning and tickets online
Plan your journey and buy your ticket on the train companies' websites or the national travel planner Entur.
Access to platform (HC)
Other adaptations (HC)
The train is equipped with a mobile ramp for wheelchair users. This is served by the conductor and gives access to trains on demand.
WC (HC)
Waiting room
Open every day: 09.00 - 20.45.
WC
Majavatn station opened in 1940 when Nordlandsbanen line was put into use up to Mosjøen.
Train directions
Location
Distance from Trondheim S: 322 km
Municipality: Grane
Line: Nordlandsbanen
MASL: 320