Klepp station
Klepp station is along Sørlandsbanen line. Train services to Stavanger and Egersund.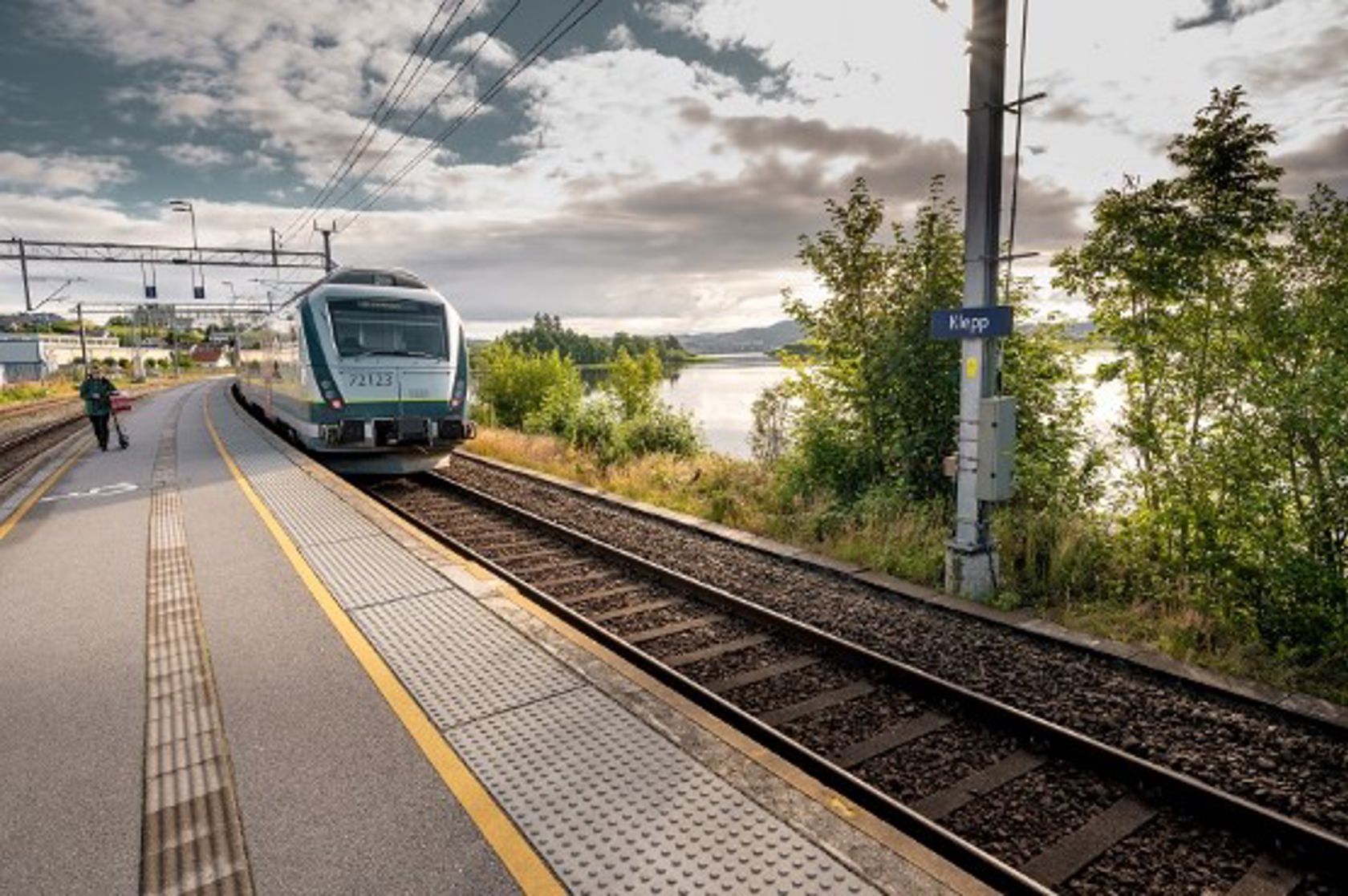 Travel planning and tickets online
Plan your journey and buy your ticket on the train companies' websites or the national travel planner Entur.
Bus
Shuttle-buses to and from Kleppe/Verdalen for some of the trains.
Bicycle stand
Parking
Parking (HC)
Access to platform (HC)
Other adaptations (HC)
Klepp station opened in 1878, the same year as Jærbanen line opened.
Train directions
Location
Distance from Stavanger: 25 km
Municipality: Klepp
Line: Sørlandsbanen
MASL: 26