Flaten station
Flaten station is a stop along Arendalsbanen line. Train services to Arendal, Nelaug, Oslo S, Stavanger and Kristiansand.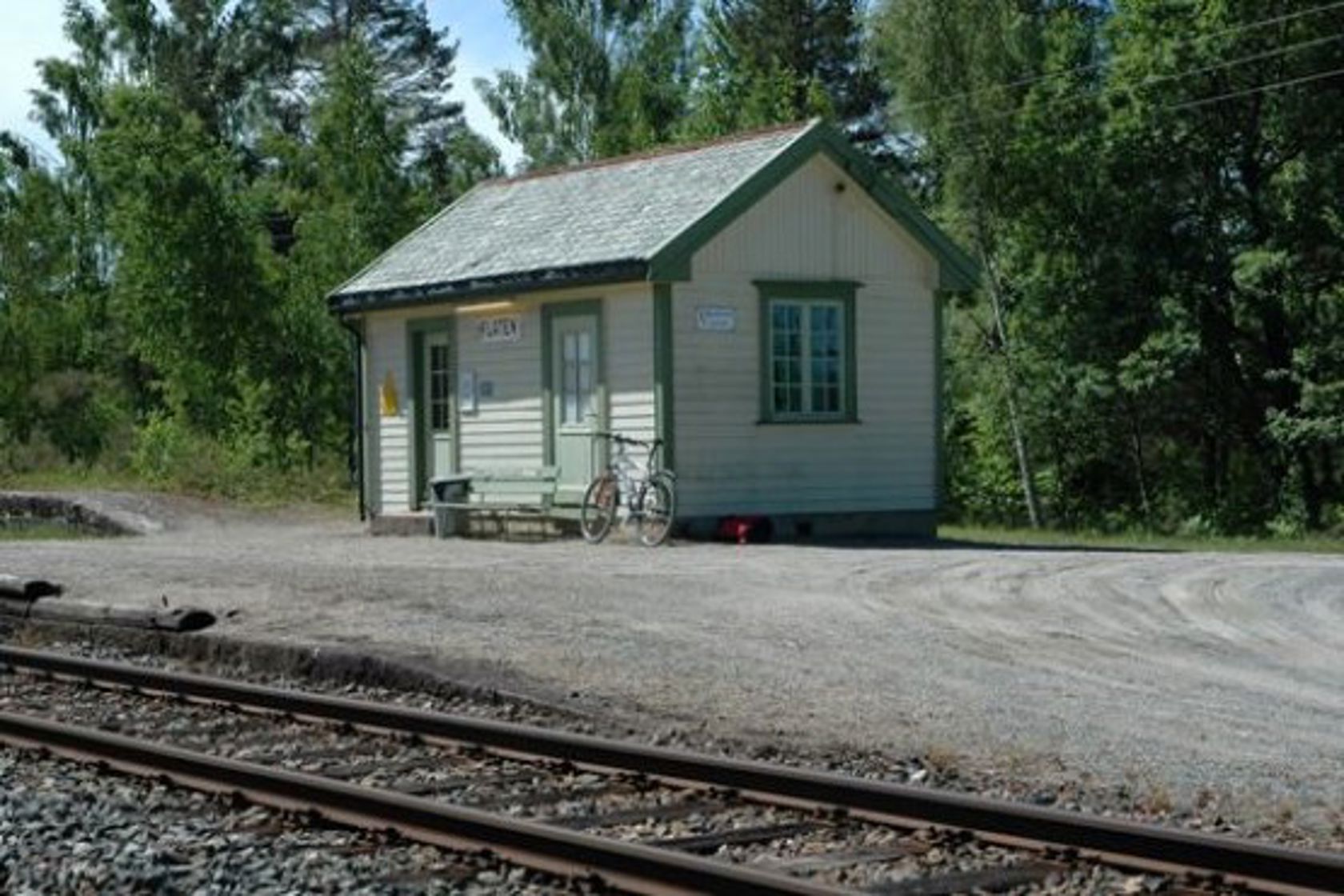 Travel planning and tickets online
Plan your journey and buy your ticket on the train companies' websites or the national travel planner Entur.
Flaten stop was opened as a stop when Arendal - Åmlibanen was completed in 1910. Sørlandsbanen opened to Nelaug and Arendal in 1935.
The bicycle route Nelaug - Arendal passes the stop.
Train directions
Arendal
Nelag
Oslo S
Stavanger
Kristiansand
Location
Distance to Arendal: 32 km
Municipality: Åmli
Line: Arendalsbanen
MASL: 140