Bondivann station
Bondivann is a halt on the Spikkestad line between Asker and Heggedal. Train services to Oslo, Lillestrøm and Spikkestad.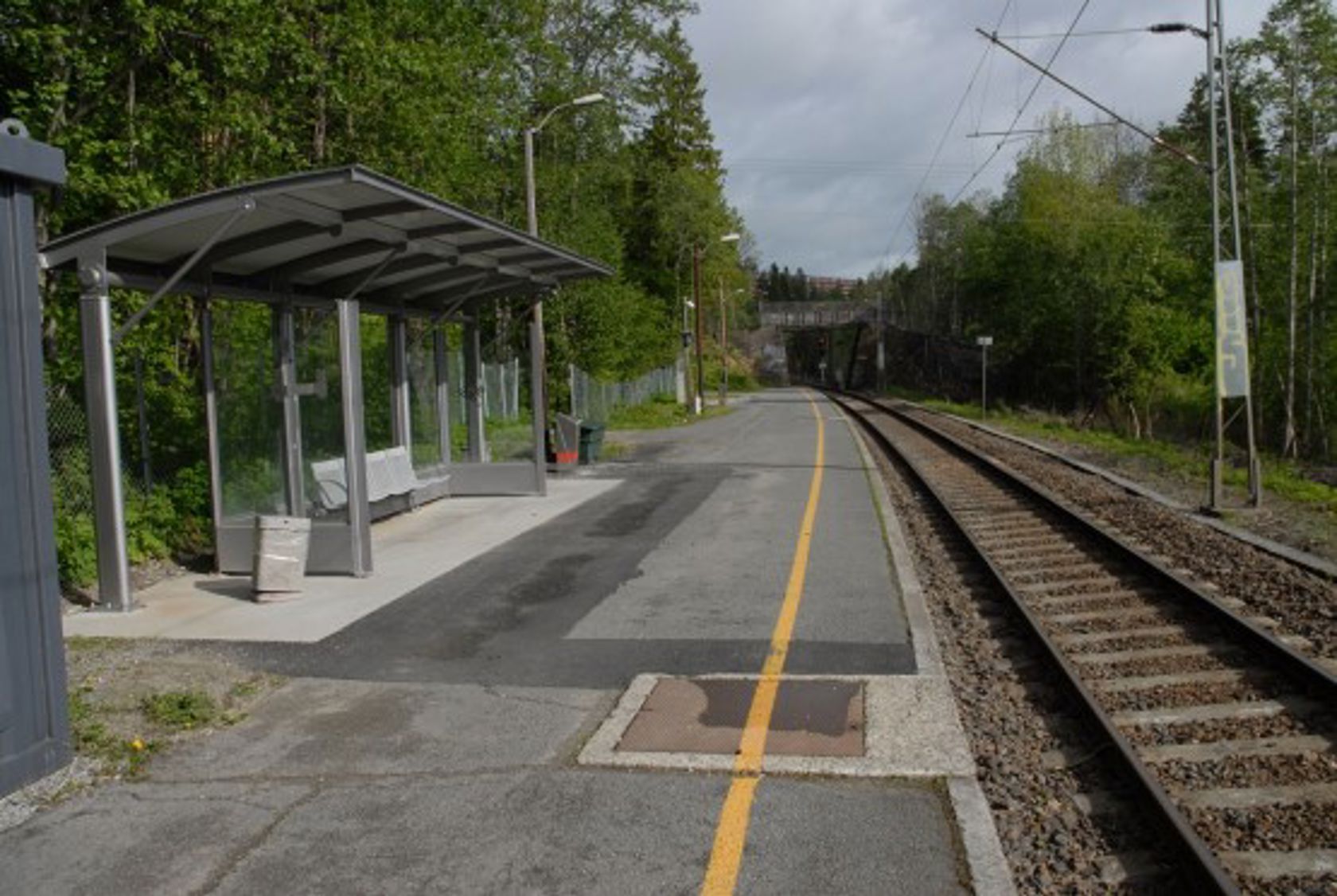 Travel planning and tickets online
Plan your journey and buy your ticket on the train companies' websites or the national travel planner Entur.
Bondivann stop opened in 1952.
There is a footpath connection from the stop to housing estates nearby.
Train directions
Oslo
Lillestrøm
Spikkestad
Location
Distance from Oslo S: 25 km
Municipality: Asker
Line: Spikkestadbanen