Billingstad station
Billingstad station in Asker municipality is on Drammenbanen line. Train services to Oslo, Lillestrøm, Asker and Drammen.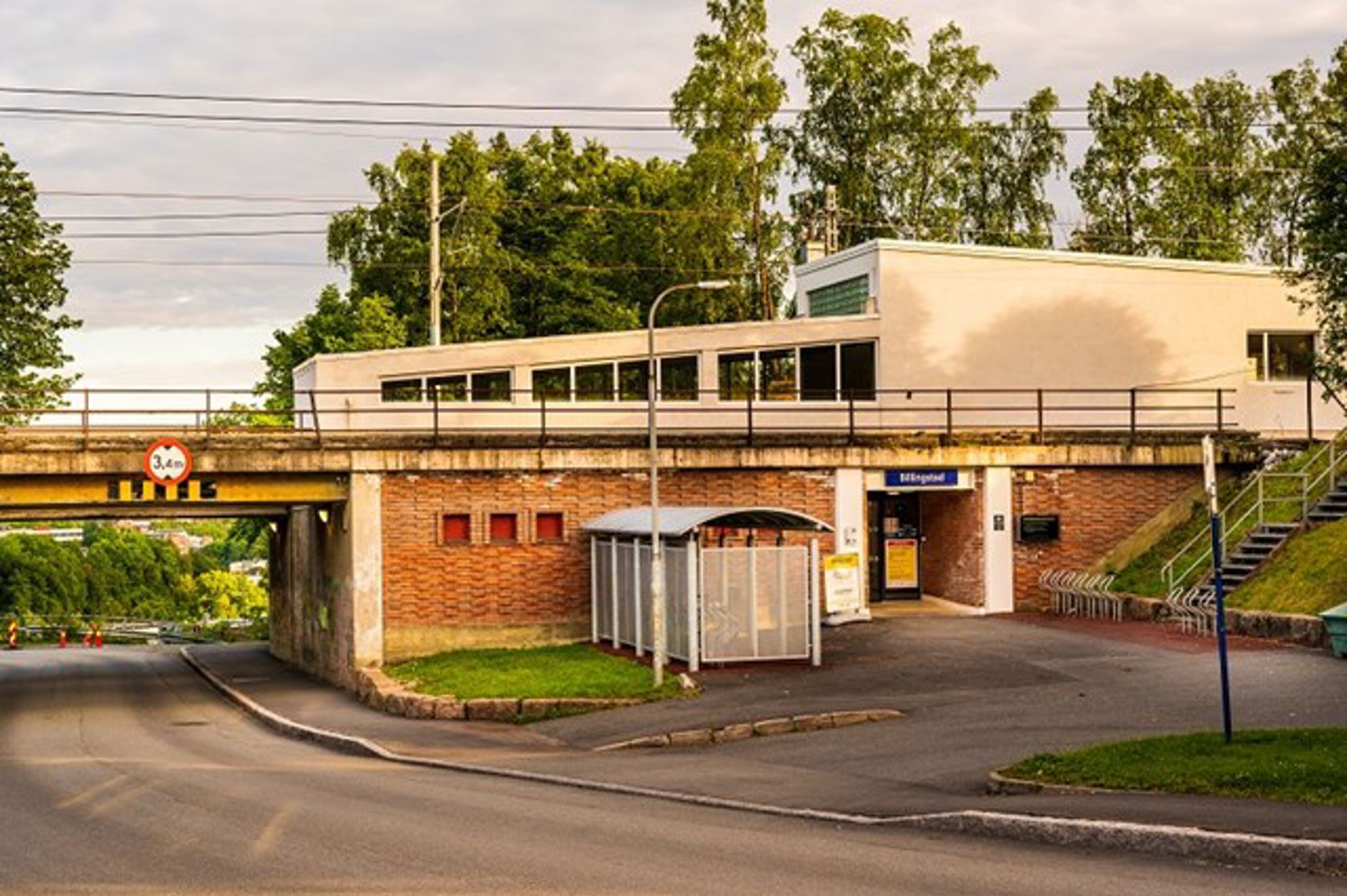 Travel planning and tickets online
Plan your journey and buy your ticket on the train companies' websites or the national travel planner Entur.
Ticket sale
Bicycle stand
Parking
Number of parking spaces in total: 52
Commuter parking
Number of parking spaces: 38
Commuter parking spaces for 250 NOK is an offering to travelers with a valid period ticket (weekly, monthly or annual). Paid for using Bane NOR's parking app. Click here to learn more about commuter parking and the parking app.
Travelers with single tickets can avail of day parking spaces for 40 NOK per day (12 spaces in total).
Please note that signage in parking areas apply.
Parking (HC)
Access to platform (HC)
Other adaptations (HC)
The station is equipped with a mobile ramp for wheelchair users. This is served by the conductor and gives access to trains on demand.
Wheelchair ramps to platform
Billingstad station was opened in 1919.
Train directions
Oslo S
Lillestrøm
Ashes
Drammen
Location:
Distance to Oslo S: 18 km
Municipality: Asker
Line: Drammenbanen
MASL: 41