Dark fiber
Do you need redundancy in your network? We have spare capacity in our substantial fiber network operated by us. Contact us today for a quote.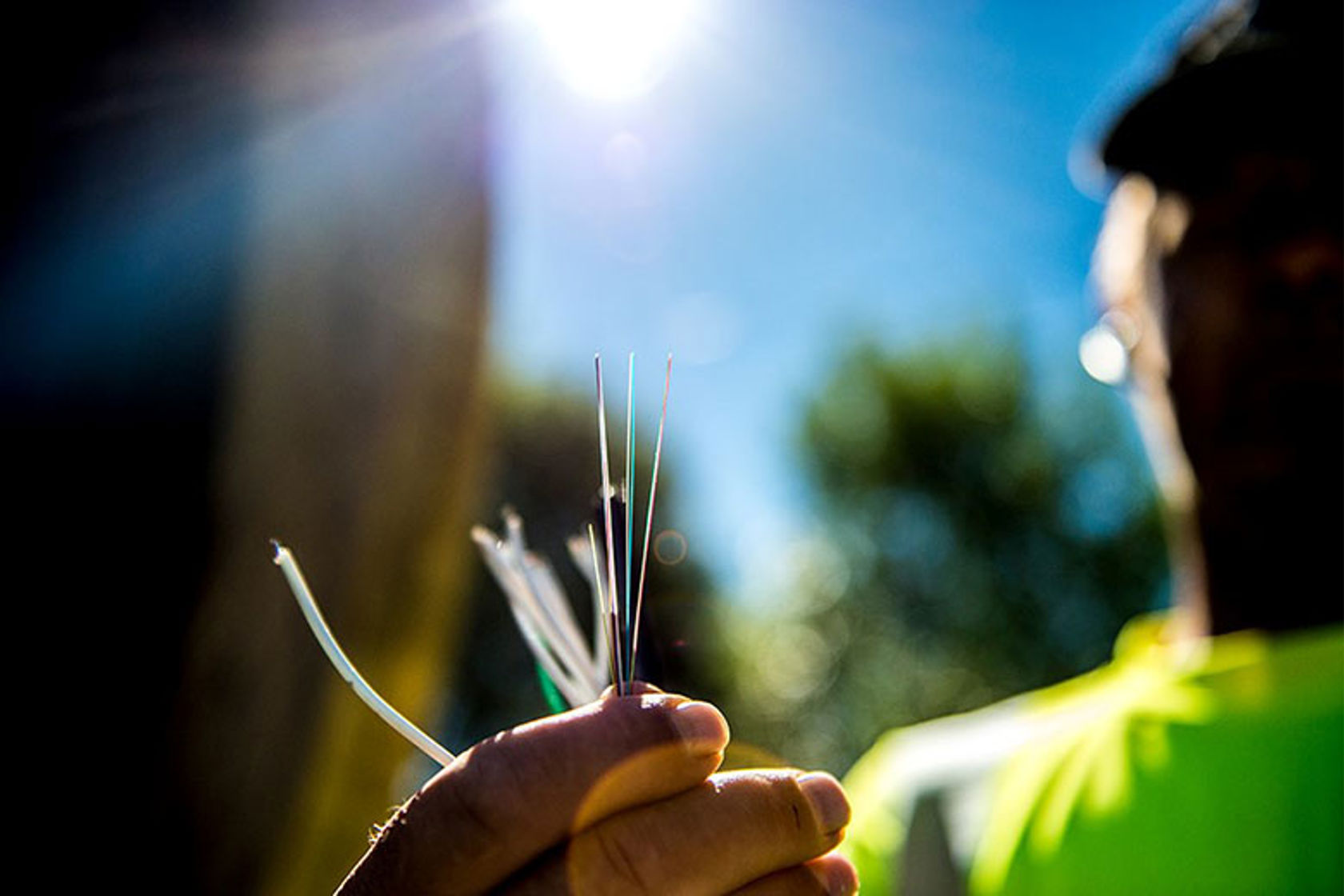 The fiber infrastructure is the foundation of the digital railway and critical for the operation of the GSM-R train radio system and our new digital signaling system ERTMS.
It is expensive to build out fiber infrastructure and we have built out more capacity than we ourselves use, so we have spare parts in our extensive fiber network.
Fiber is rented out from accommodation to accommodation along the entire railway throughout Norway.
For more information, please contact our sales and marketing manager.
Rannveig Bergerød Aase
Sales and marketing manager Mørk Fiber